WHO WE ARE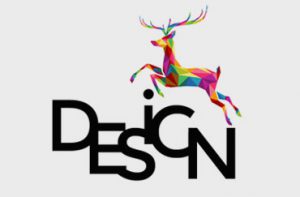 WESLEY DIGITAL IS MORE THAN A WEB DESIGN COMPANY
Wesley Digital is an international website development team with members from the United States, Europe, Hong Kong and mainland China.  With a mission to "Propel Your Online Presence", Wesley Digital aims to help businesses increase profitability and gain access to new markets and customers through digital platforms.  Wesley Digital specializes in e-commerce and corporate website development, back-end programming, and marketing advisory for retailers.
In today's digital world, Artificial Intelligence (AI) is becoming increasingly important in
more
CREATIVE IMAGINATION IS OUR POWER

We have a history of creating online success for signature brands and organizations with a full range
of interactive marketing services. We help define your goals, create effective strategies, build easy to use
applications, and design award-winning creative that communicates your messages.
OUR DEVELOPMENT PROCESS DIVIDES INTO:
GROUNDWORK
REQUIREMENTS

OBJECTIVES

RESEARCH
STRATEGY
PRODUCTION PLAN

ARCHITECTURE

CREATIVE
EXECUTION
STAGING

DEVELOPMENT

QUALITY ASSURANCE
LAUNCH
PROPAGATION

EVALUATION

REVIEW